Choose The Escape Room
Scary and realistic escape room in which you are about to save the whole city of Brno from its dark destiny!
Be the team of secret agents, prevent an attack to one of the Brno's iconic monuments and escape from the terrorists' den.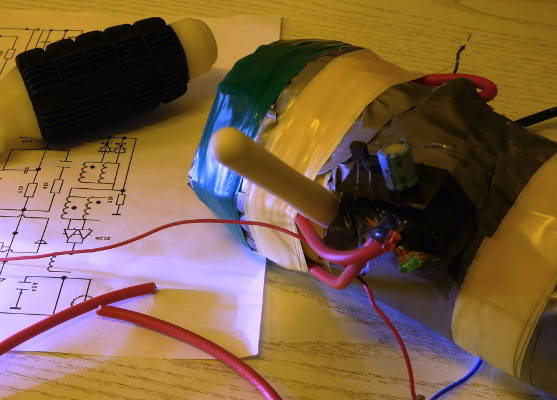 Some people were already there. Some of them will return again. Others are curious about what it looks like there? A game with an unexpected plot and an even more surprising unraveling.
Enjoy the role of a patient at the Brno Anti-Alcohol Detention Center.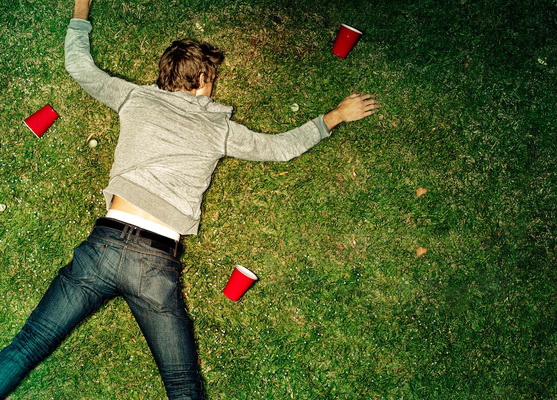 You just woke up in a strange room after a mega party... and you don't remember anything... nobody does.
Collect all missing pieces and uncover what happened the last night.