Choose The Escape Room
Scary and realistic escape room in which you are not only about to find the way out but also to save the whole city of Brno from its dark destiny!
Be the team of secret agents, prevent an attack to one of the Brno's iconic monuments and escape from the terrorists' den.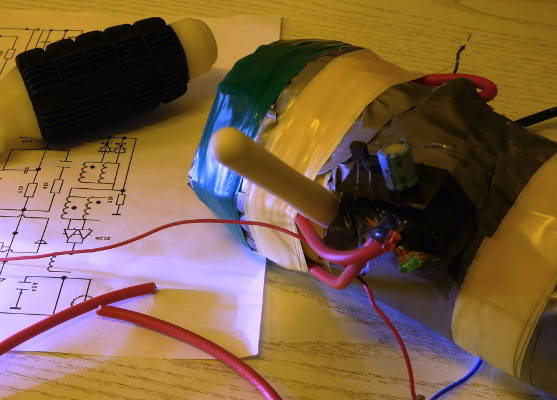 You just woke up in a strange room after a mega party... and you don't remember anything... nobody does. And one of your friends is missing.
Collect all missing pieces and uncover what happened the last night.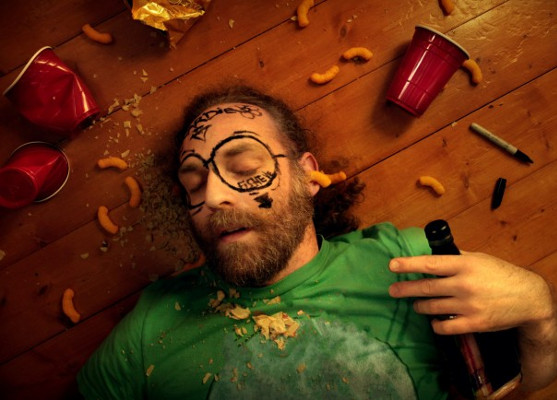 You and your friends, resting on a beautiful island in the Caribbean, accidentally discovered a cave. Curiosity forced you to go inside, and you found yourself in the underground temple of mysterious Aztec.
Bloody mystical rites are still held in the name of the Sun, which illuminated the church 500 years ago.