Choose The Escape Room
Scary and realistic escape room in which you are not only about to find the way out but also to save the whole city of Brno from its dark destiny!
Be the team of secret agents, prevent an attack to one of the Brno's iconic monuments and escape from the terrorists' den.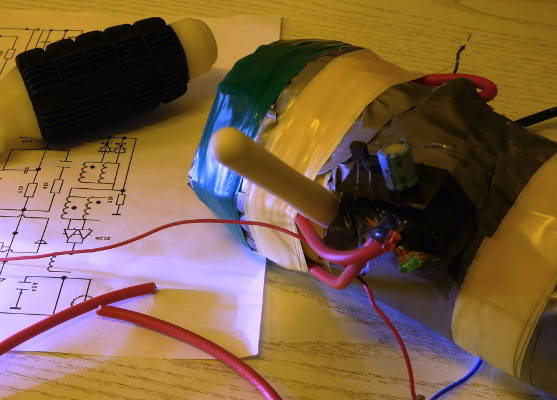 You are in the top-secret military facility known as Area 51. Your friend vanished from there a few hours ago... and you are now locked in his office!
Will you find evidence about what happened here and escape before time is out?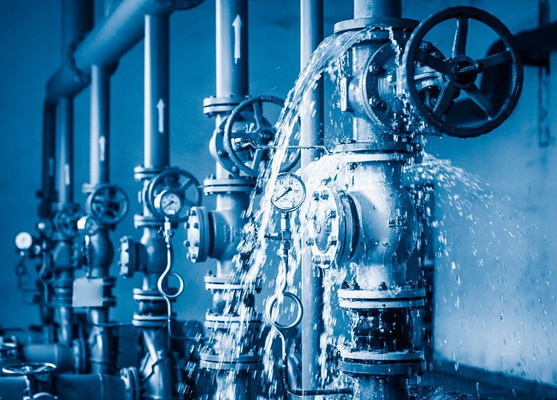 You just woke up in a strange room after a mega party... and you don't remember anything... nobody does. And one of your friends is missing.
Collect all missing pieces and uncover what happened the last night.