Why an escape room as a team building activity?
An escape room is perfect for building strong relations and improving cooperation.
For winning, it's necessary for the team to work actively together.
An escape room is an intensive experience that is not time-consuming.
Preparation time and costs are minimal. You can come whenever you want, and we can also prepare individual terms for you.
It's perfect for teams of 2-7 people. Splitting larger groups into more rooms is possible.
It's possible to play different rooms each with specific theme and story.
It's possible to play in Czech or English language.
We will gladly prepare an individual offer for you and explain all details.
We have experience with team building both from escape rooms and quiz shows.
---
Who has already played our escape rooms?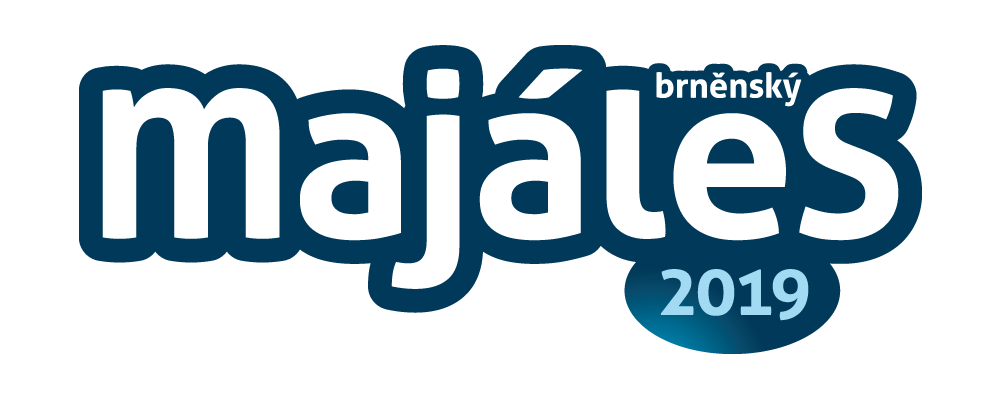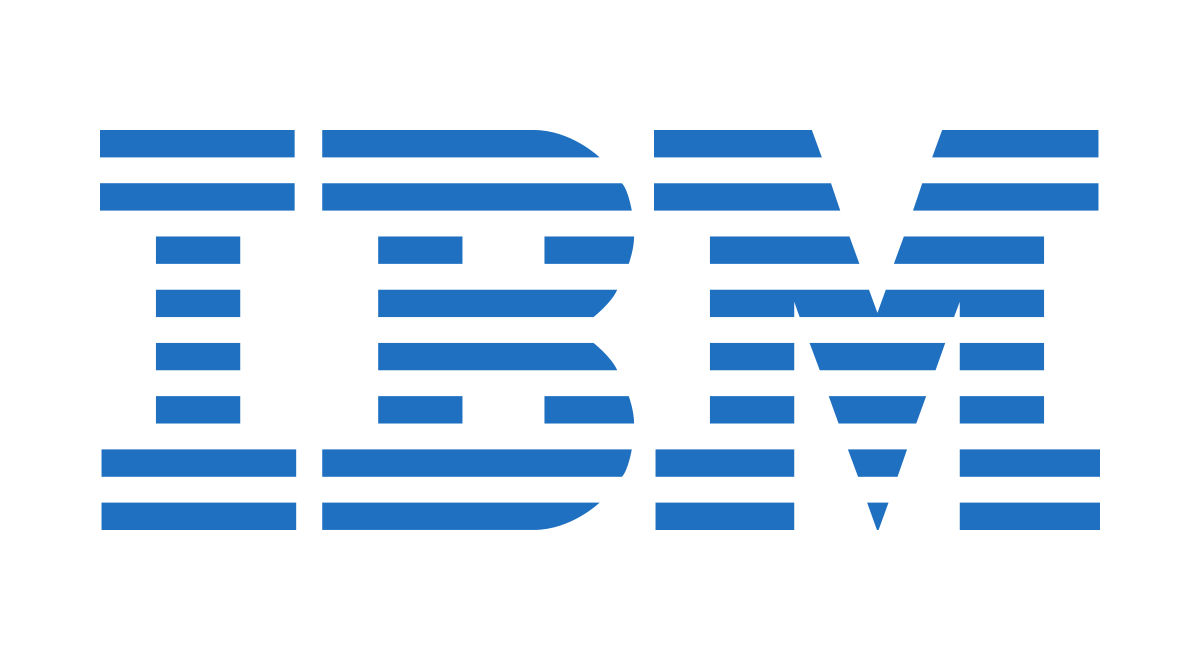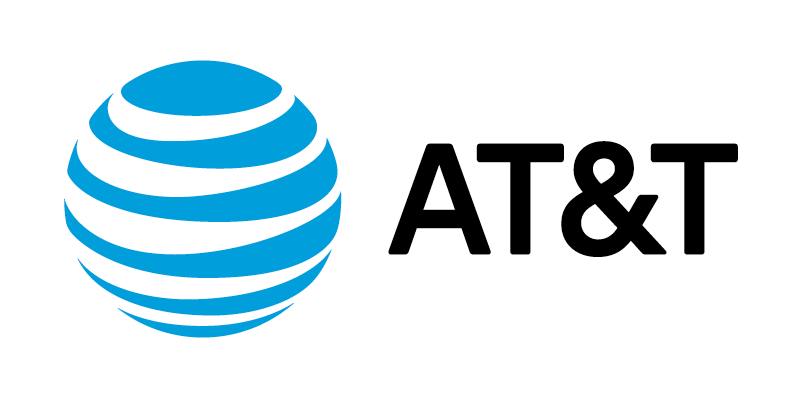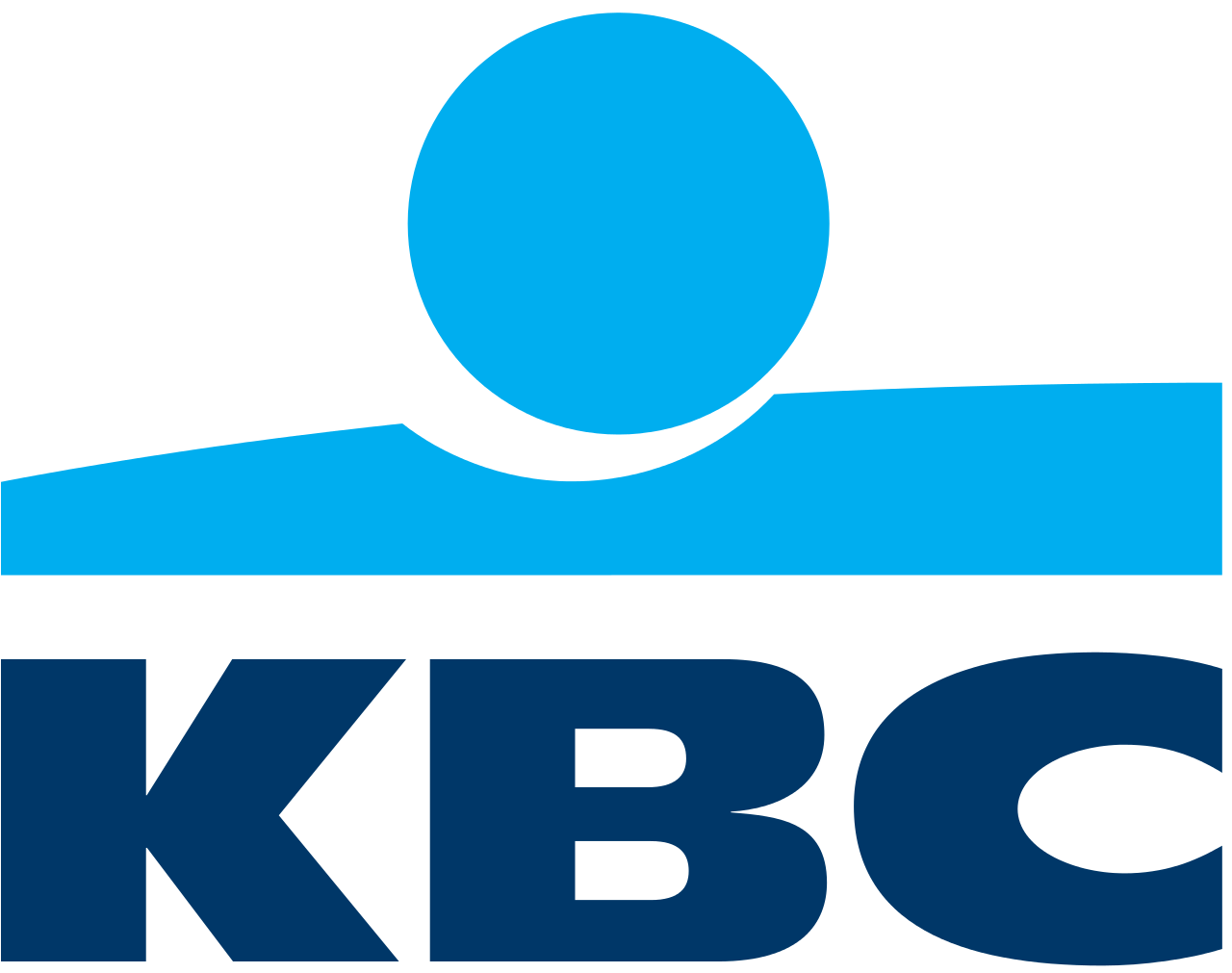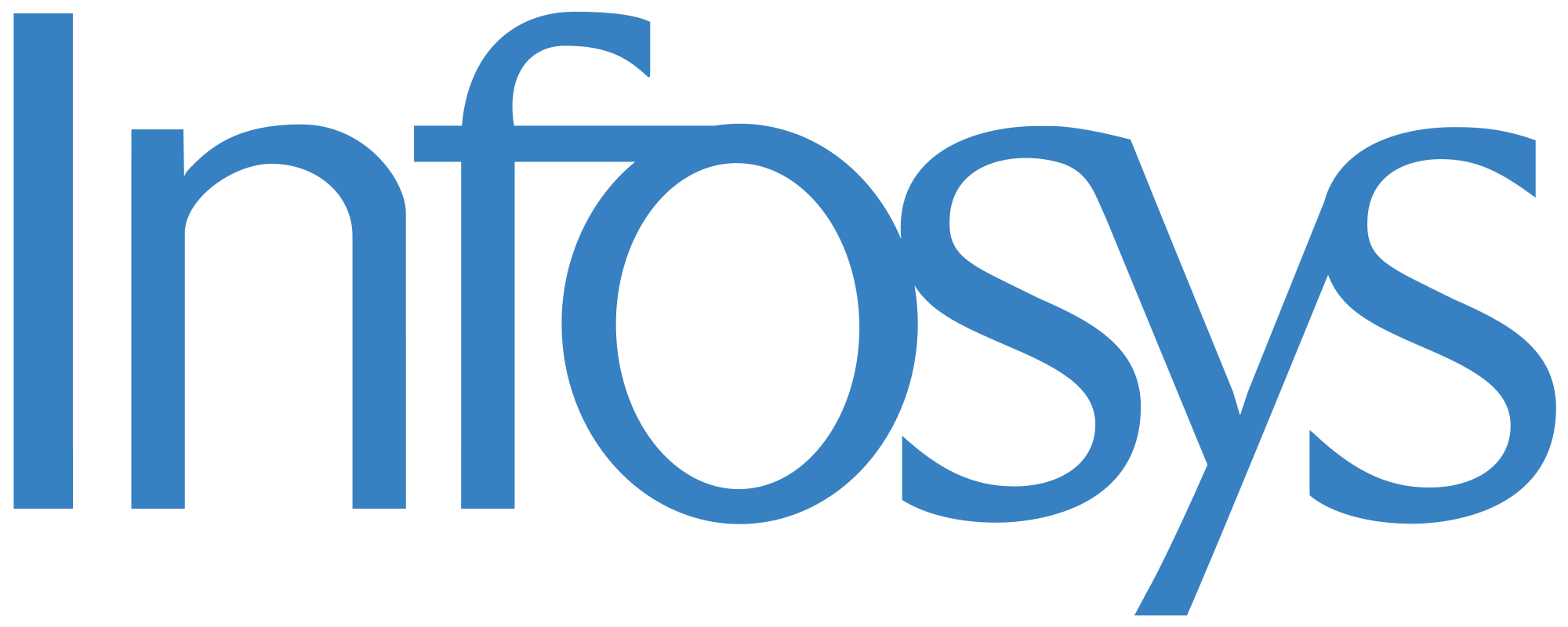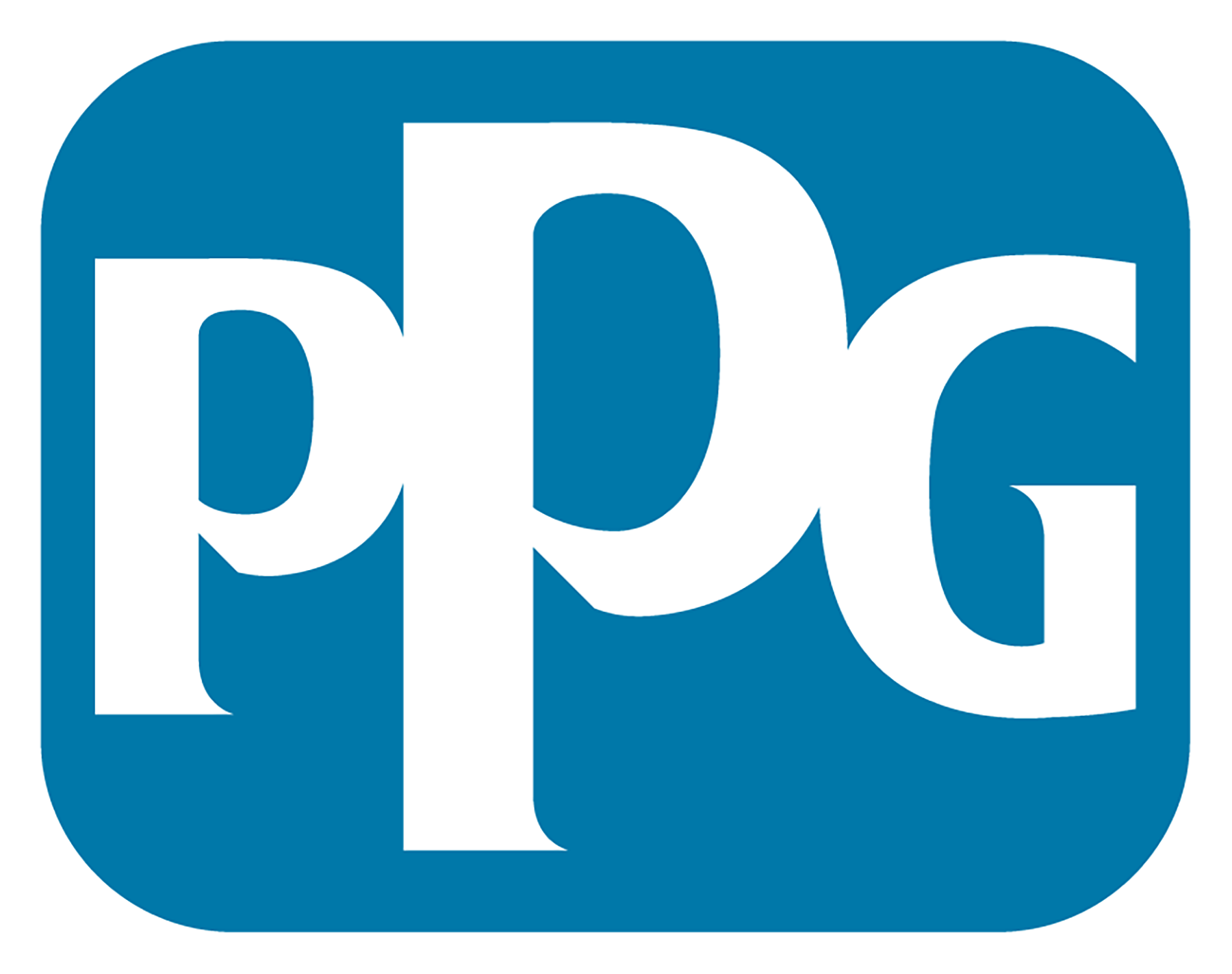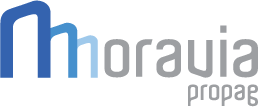 ---
How to order?
You can contact us using the contact form or directly via phone +420 775 649 767 and email info@chytraunikovka.cz. We will be happy to prepare an individual offer, which fits your needs, for you.